We're building an engine for
warp speed drug development
Alvea is a technology company dedicated to dramatically reducing the time from molecule to trials for new medicines. The world badly needs this capacity to stop future pandemics in their tracks and unlock the impact of biotechnology advances on human health.
Our Mission /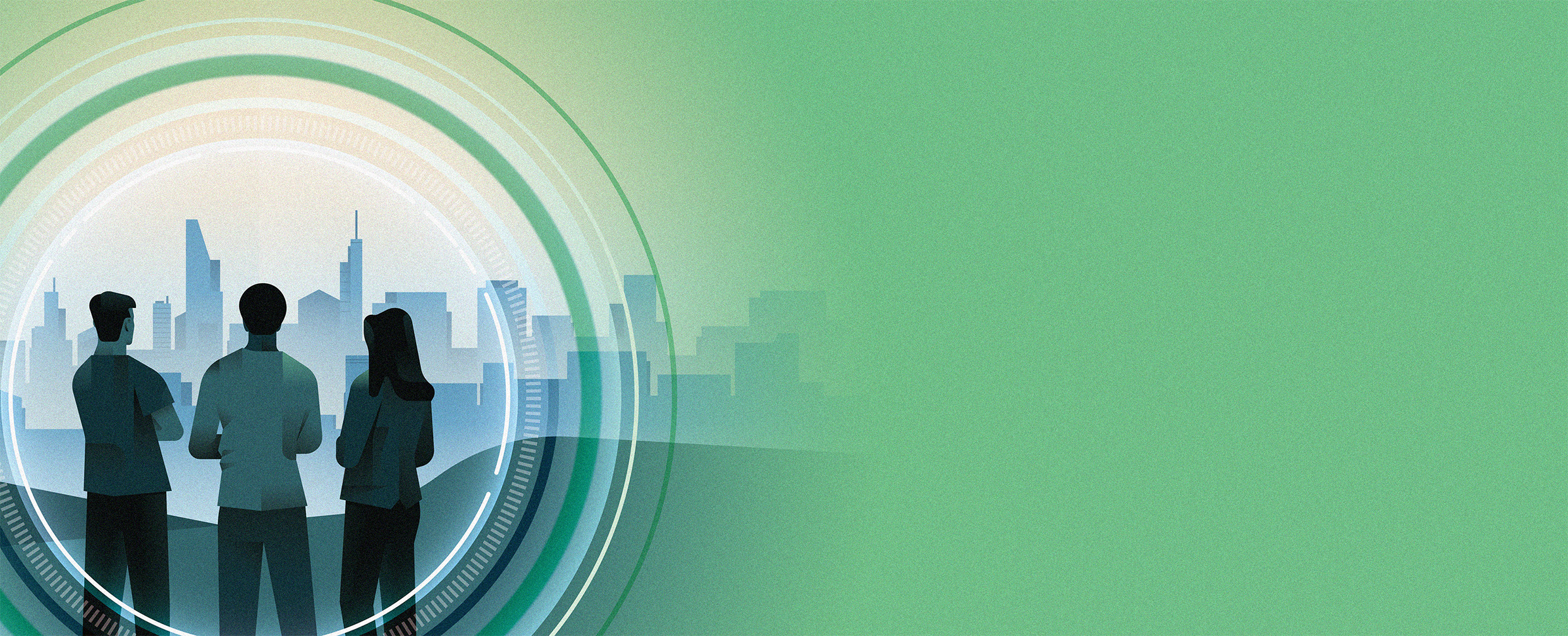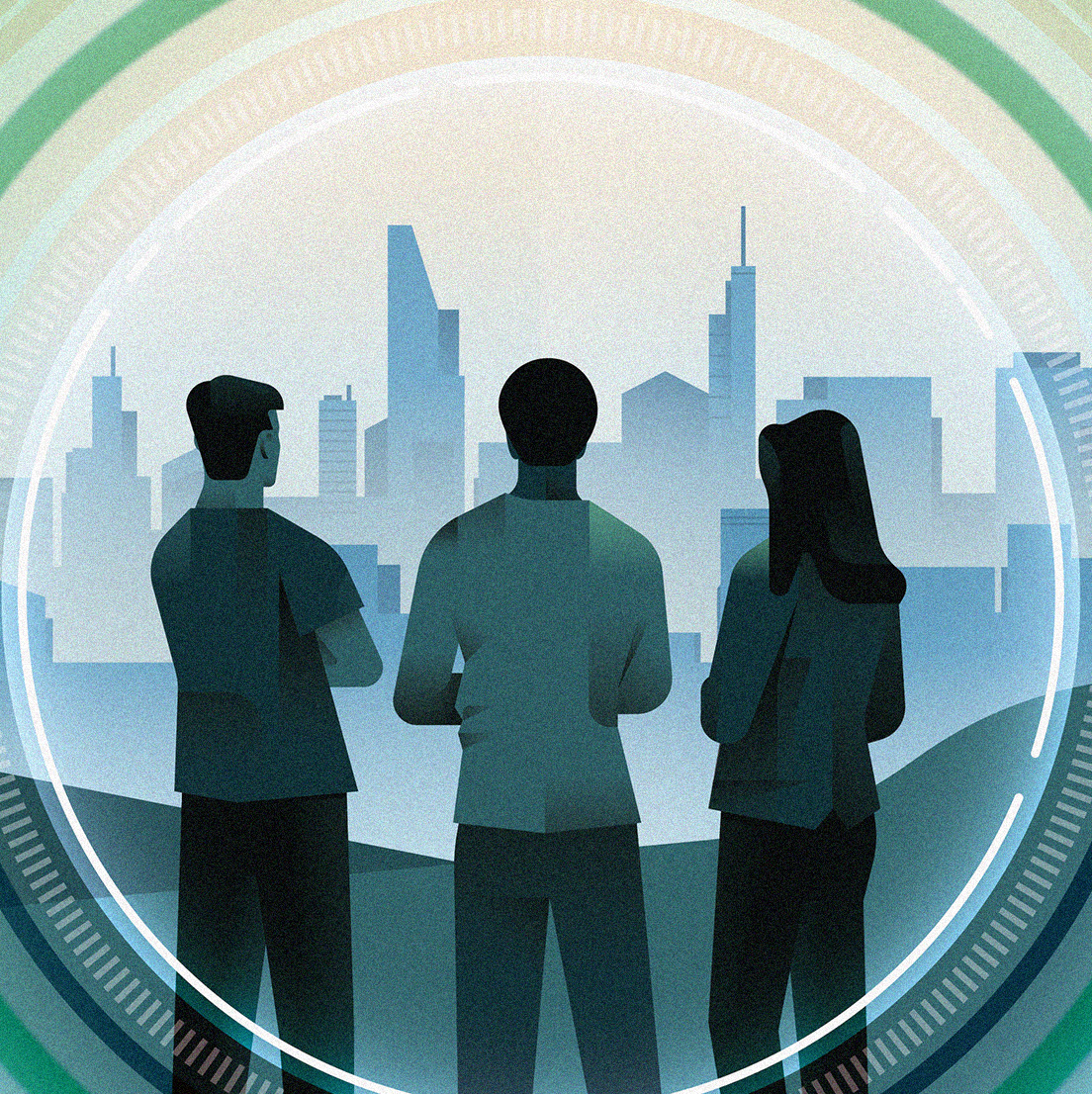 To Break Open the Bottlenecks that Will Impede the World's Ability to Benefit from Revolutionary Drug Design
We're a team of drug designers, software engineers, clinical development experts, physicians, and operators working to radically accelerate the development of new medicines for pandemics and beyond.
We work with partners at the cutting edge of drug design and discovery to in-house, automate, and re-engineer rate-limiting workflows, getting products to patients—and the market—faster than ever before.
Leadership /
Our teammates, funders, and advisers are world-leading experts in biotechnology, pandemic prevention, clinical development. 
See our full team here.
Careers /
We're seeking motivated, fast-moving people with a broad range of backgrounds and specialties.
If you think you'd be a good fit, or you want to hear more about opportunities at Alvea, please get in touch.