Radically accelerating the development of new drugs and vaccines
Mission /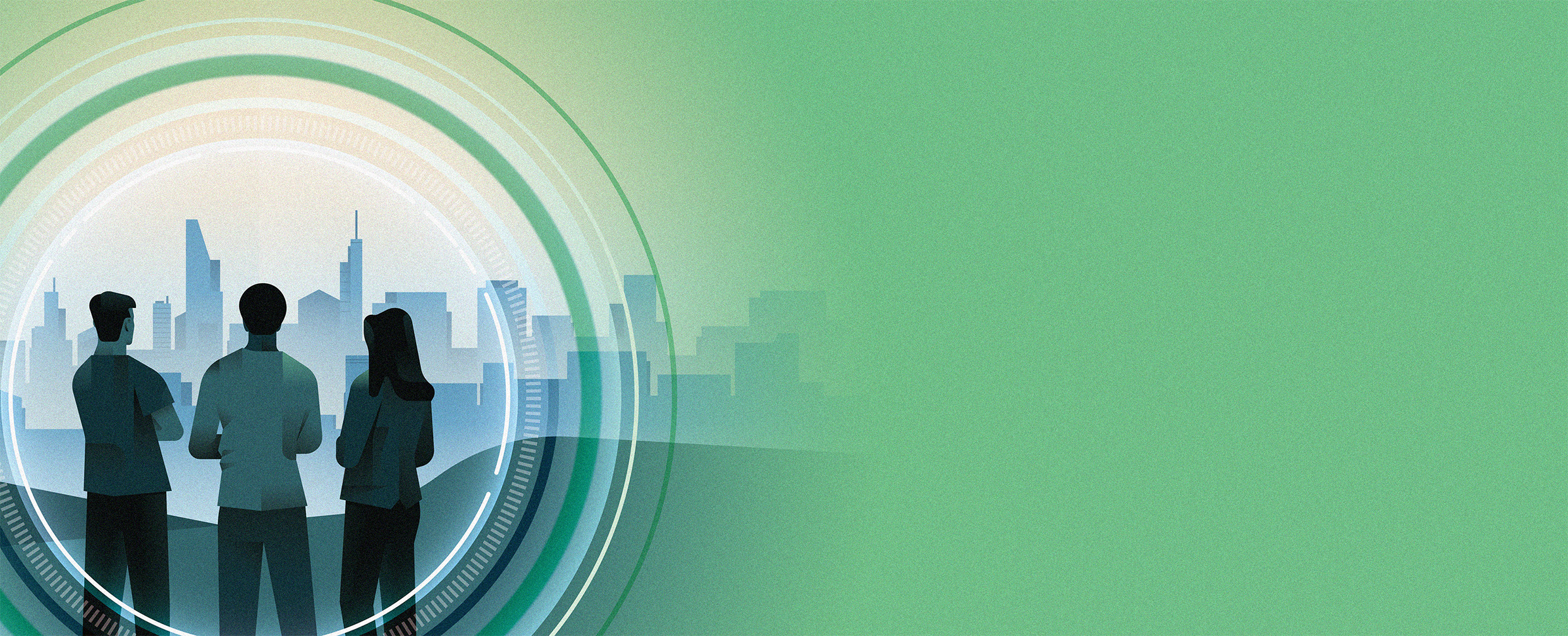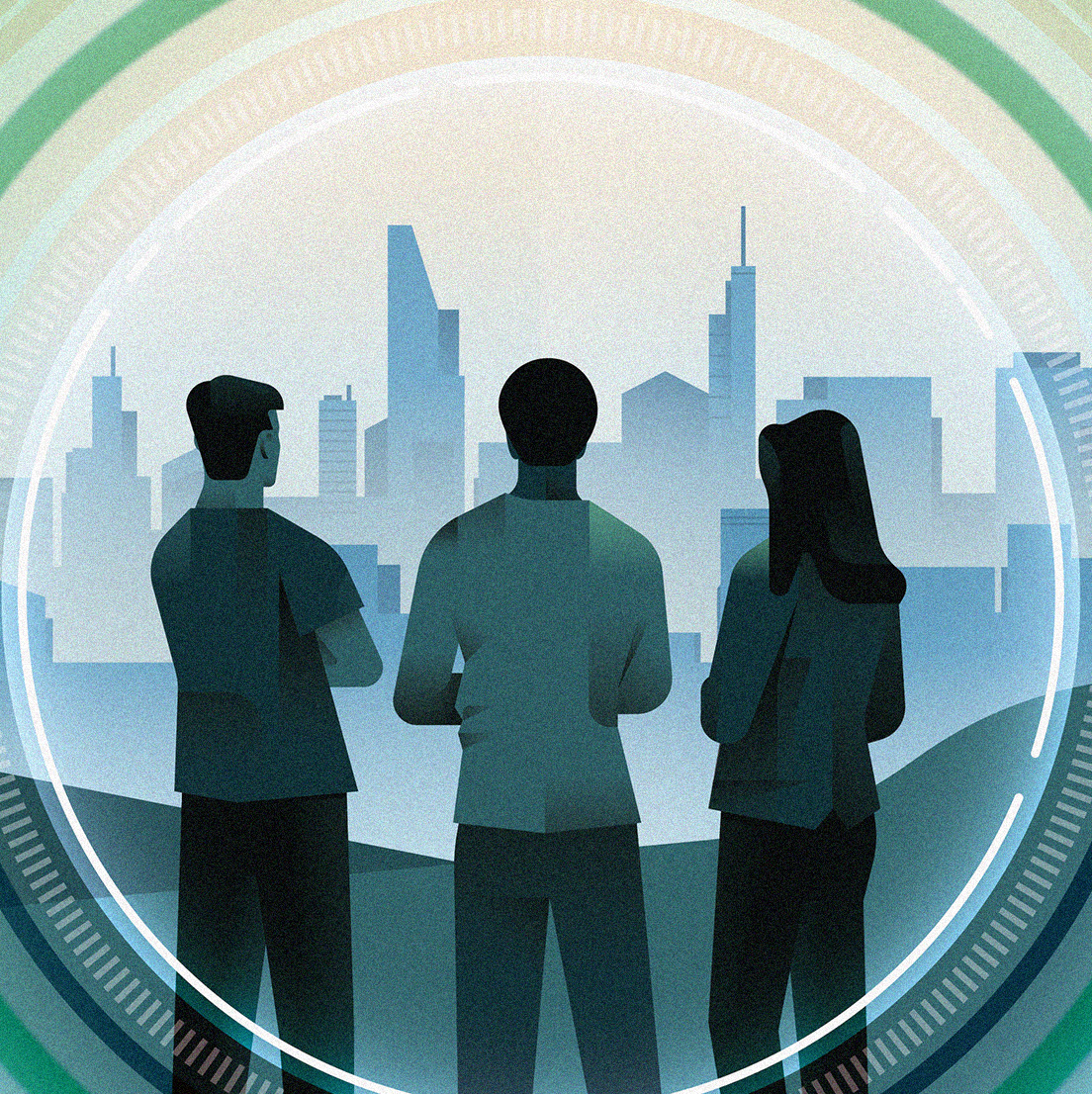 We're collapsing the gap between proof-of-concept and clinical data with an end-to-end solution for preparation and execution of early-phase clinical trials.
We've designed general-purpose systems to expedite vaccine and therapeutic candidates, regardless of modality or indication.
Maximum Speed /
Our team identifies opportunities to optimize, parallelize, eliminate or automate every step in the process. The result is up to 2-4x faster timelines, for example:
Accelerated manufacturing from projected 2 months to just 2 weeks (4x faster)
Reduced IRT setup time from estimated 6-12 weeks to just 3 weeks (2-4x faster)
Developed EDC documentation in 3 weeks versus industry standard of 8-12 weeks. (>2.5x faster)


by the Numbers /
Our interdisciplinary team combines experience from academic research to late-stage development and approval.
80 trials: Our team has held direct roles across all development phases and many therapeutic areas, including infectious disease, neurology, and oncology.
5 approved drugs: Our team has previous experience bringing drugs through the development process from IND to market launch.
60% advanced degrees: Majority of the team holds an advanced degree including specialization in Organic and Biochemistry, Molecular and Cellular Biology, Immunology and Medicine, as well as interdisciplinary fields.