To build a platform for pandemic response
as global, flexible, and fast as the pathogens we face.
Our Mission /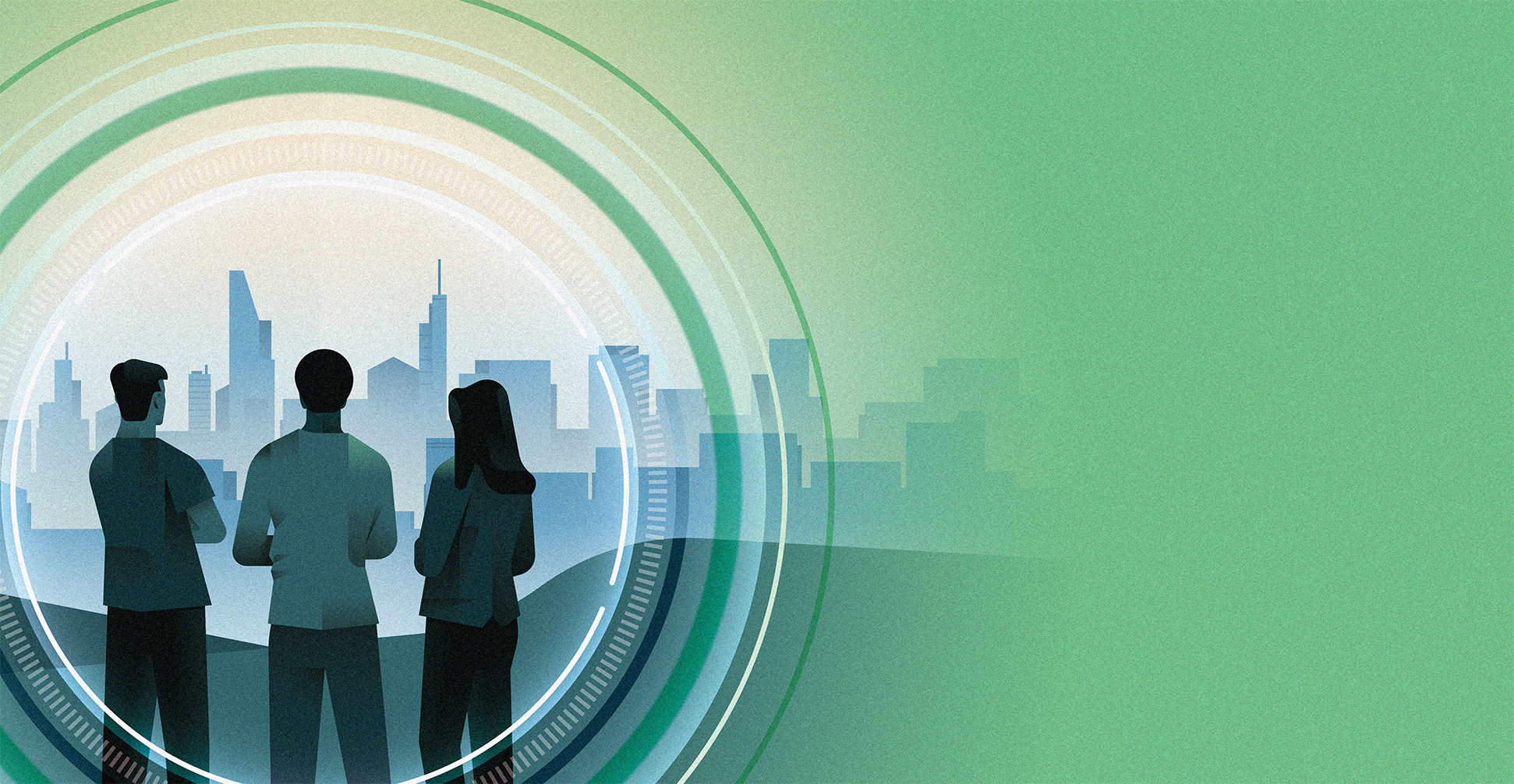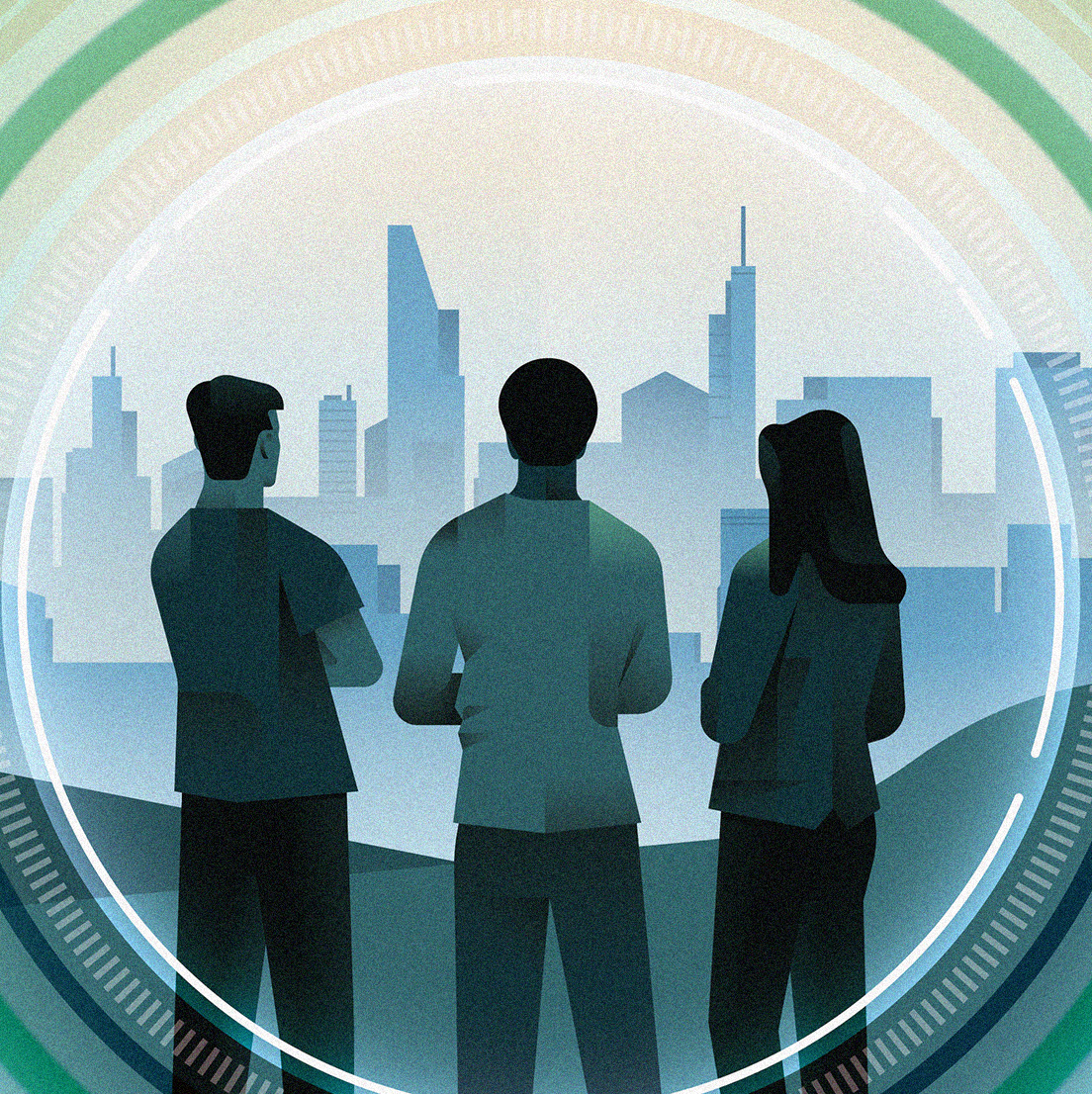 We're a team of drug designers, clinical development experts, physicians, and operators dedicated to deploying novel medical countermeasures for use against infectious diseases.
We build simple, scalable, and shelf-stable medicines and prophylactics appropriate for use anywhere that humans call home.
New variants of SARS-CoV-2 spread faster and overcome immunity from previous vaccines. This isn't our last variant. We need a capacity for vaccine development and deployment that can keep up.
Detail /
The COVID-19 pandemic took the world by surprise, despite decades of warning about the increasing risk of globally transmissible infectious disease. Humanity was caught unprepared, global excess mortality reached into the tens of millions, and the global economy was brought to its knees.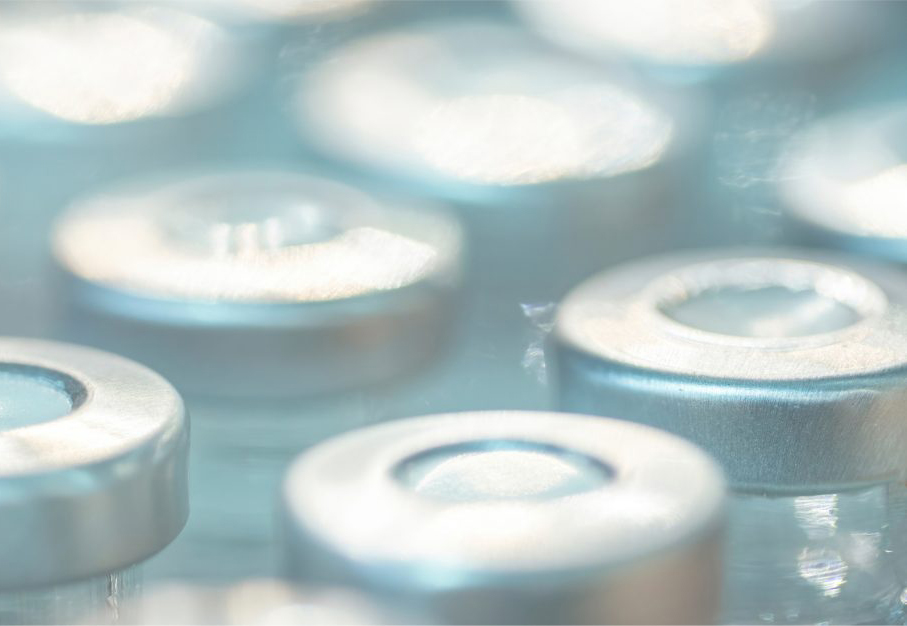 Alvea is dedicated to stopping future pandemics in their tracks. We're building genuinely futuristic vaccine and drug delivery technology that people can get access to quickly and use in the comfort of their own homes.
While miraculous new vaccines have protected vast swaths of humanity from COVID's worst, they're still costly, require complicated cold-chains, and came too late to avoid the cost of millions of lives and trillions of dollars in wealth. Future pandemics could even be more lethal and long-lasting than COVID-19. We need vaccines that are more portable and can stop the spread faster.