Our values & culture /
Alvea's culture is different from most companies, and most startups:
We believe in moving very fast.
The world is changing at an incredible pace, and we need to be prepared to move quickly. This affects everything we do, from in-housing and building new systems for which others rely on vendors to ensure "always on" capacity, to automating rate-limiting workflows, to setting up new business systems. Moving fast is both what's required of us, and has the added benefit of helping us spot opportunities for improving the state of biopharma that others do not.
We emphasize outcome ownership.
Every individual at Alvea is responsible for specific product, research, or business outcomes. We give individuals, across all functions and teams, clear projects that they are responsible for, and then a very high degree of autonomy to accomplish the outcomes that they are measured against. To support this, and ensure that both wins and failure are recognized, we believe in honest, direct, and frequent feedback, including for people in positions of leadership and authority.
We're driven by our counterfactual impact, including worst-case scenario disasters we help prevent.
We were drawn together by a shared interest in stopping future pandemics and building a shield that can protect humanity from biological threats. We ship products and make money to further our goals, but always remain clear-sighted and focused on what we can do to advance human health and wellbeing. We're lucky to have mission-aligned investors who care about that mission, as well.
We're building a kick-ass team, not an org chart.
We operate with a high level of trust and have each others' backs. We see the health of our team as a shared responsibility. We value meaningful relationships with fellow Alveans and support one another in small moments and major initiatives alike.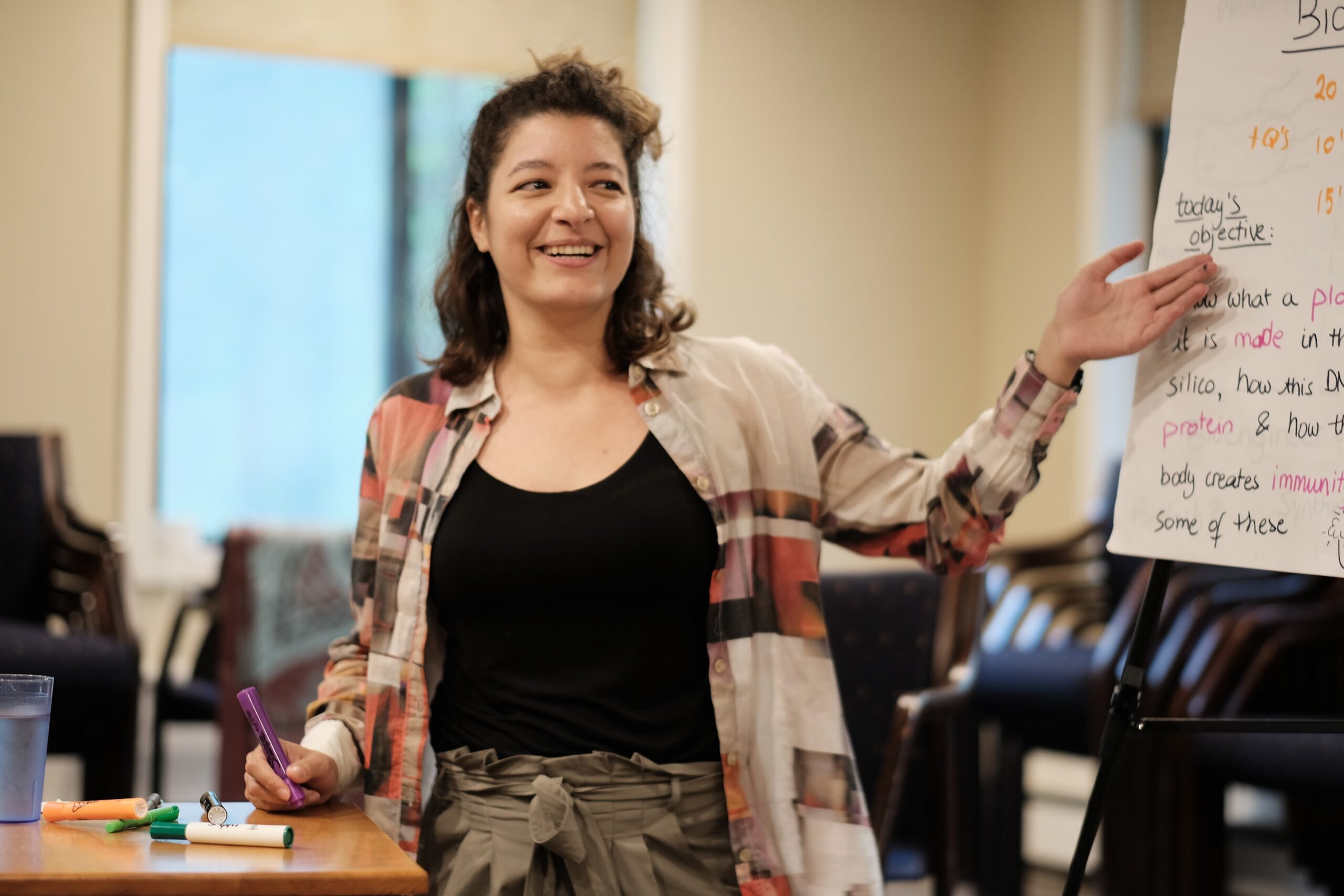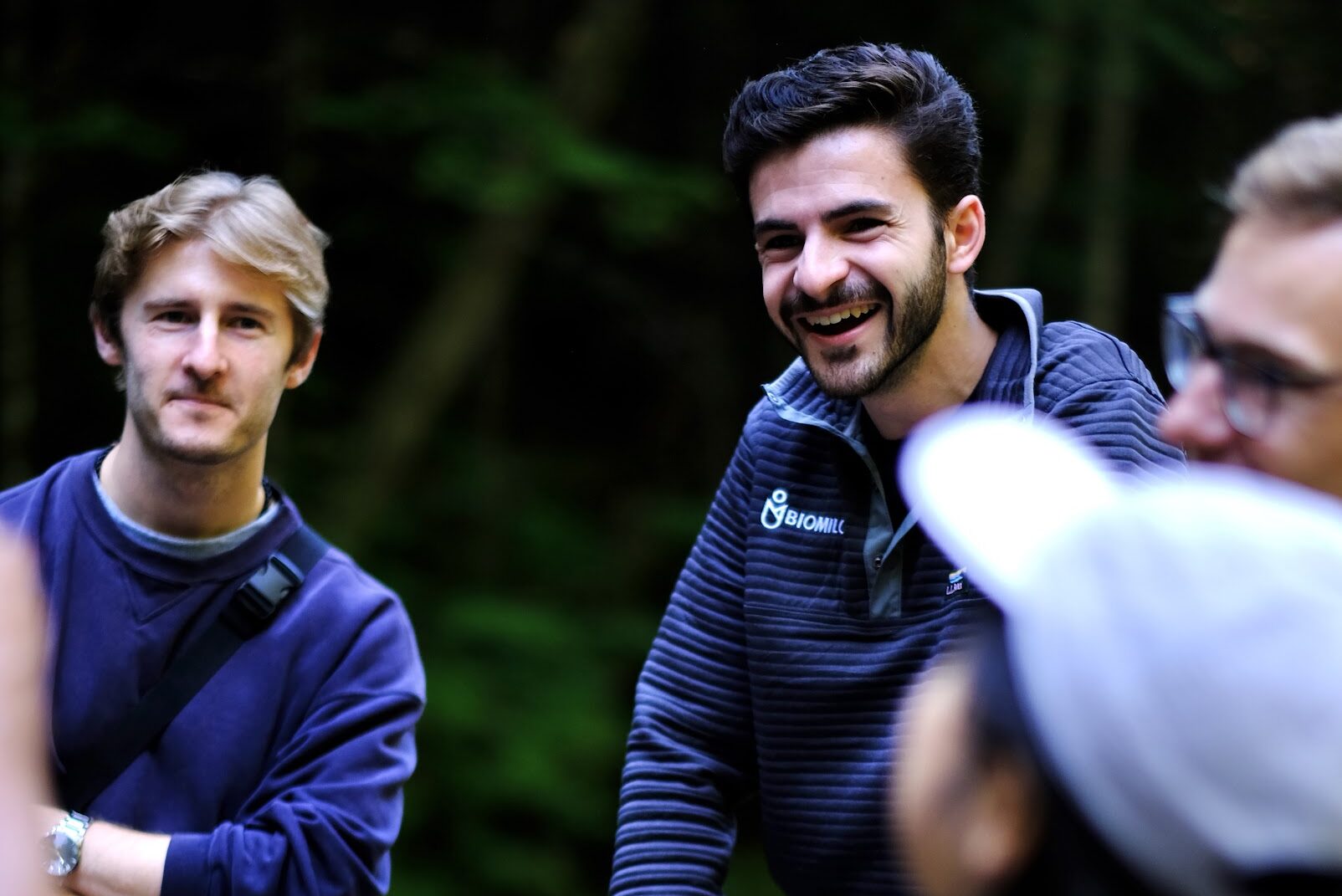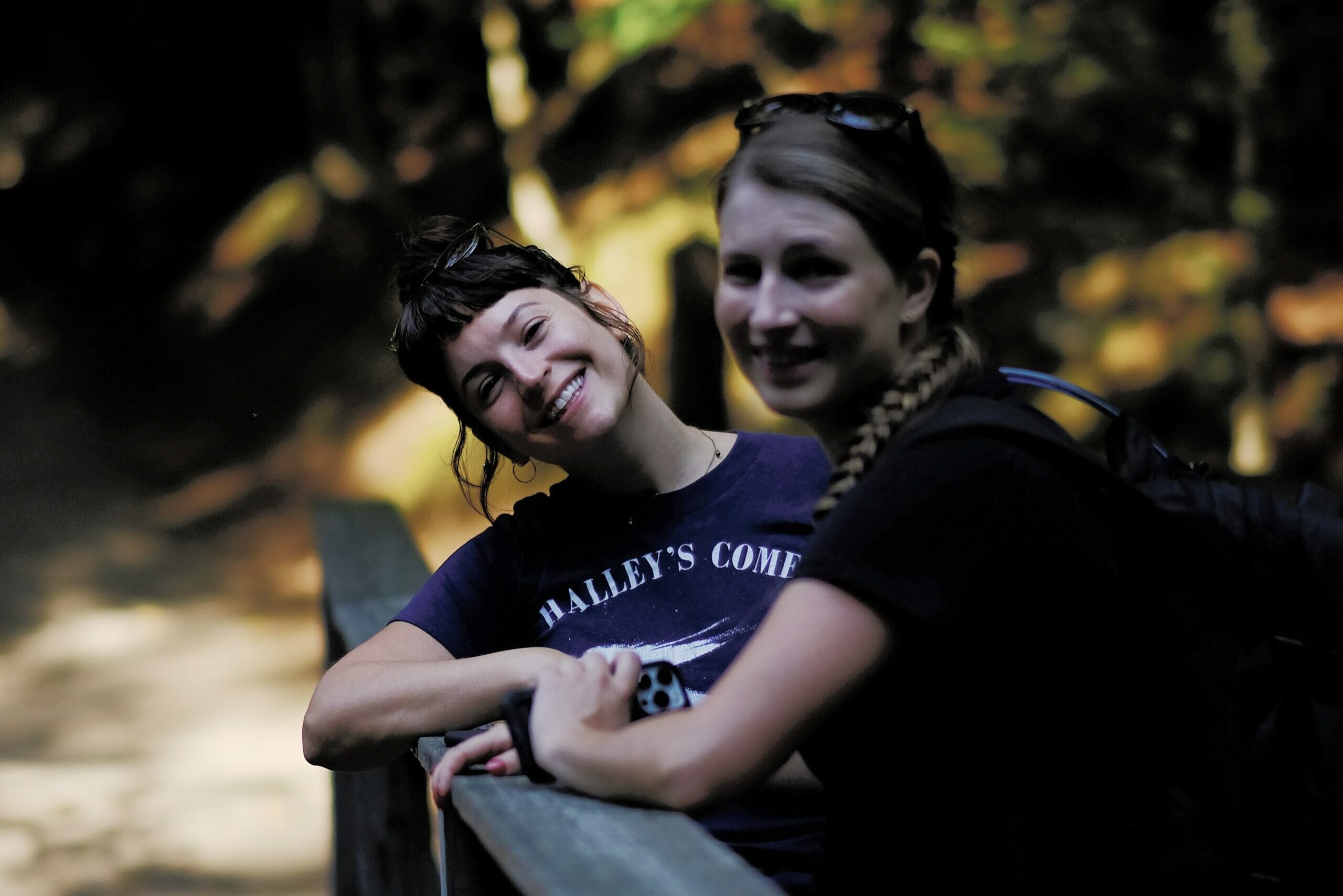 Open Application - General Interest
Please note that due to a high volume of applications, we will only be in touch if there is strong interest in your application.
Benefits /
Alvea offers comprehensive benefits. We aim to prioritize your health and well-being, allowing you to be your best self, at work and elsewhere.
Health, dental & vision coverage
Employees, Dependents
Unlimited paid time off
Employees
401K retirement plan
Employees